What is a
ViralataFunk?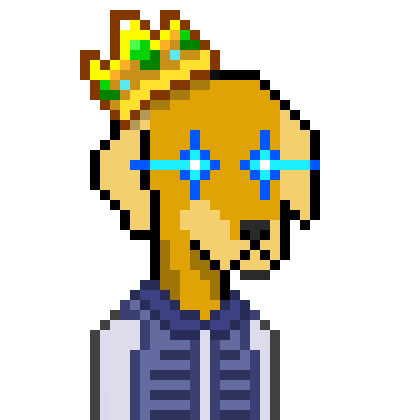 ViralataFunks are the Brazilian dogs that inhabit the universe of REAU - the meme cryptocurrency of the caramel stray dog. They can be rare, funny, and sometimes, extremely showy.


ViralataFunks of different styles from the Brazilian memetic repertoire may exist; from wood's Havaianas (Havaiana de Pau) to the Bitcoin Pharaoh.


There's no way to know if they're going to show up again to cause envy among the Faria Lima crowd. So this is your chance to capture yours.

FROM THE STREETS
TO THE BLOCKCHAIN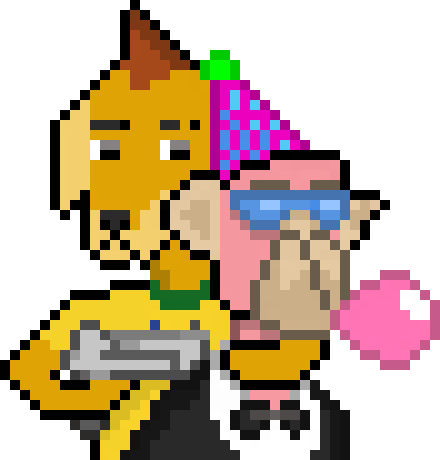 Bored Apes? Crypto Punks? That's playboy stuff. Neymar needs to carry a truly Brazilian symbol in his portfolio (and not the leftovers from the gringos).
THE FIRST
WEB3 VIP LOUNGE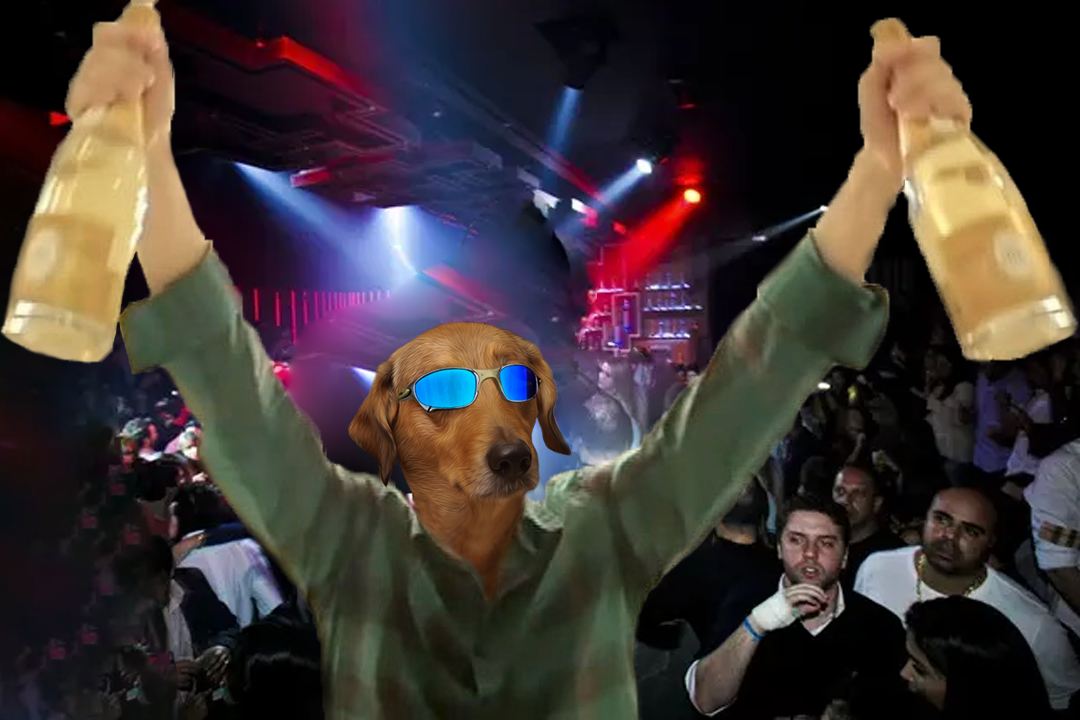 They don't care if you are an obedient Yorkshire or a castrated Shiba Inu.
There's no escape. You need to enter the VIP LOUNGE! With a rare shape, an exclusive suit and a gourmet snack. The street caramel dog has golden fleas.
BRING THE JPEG
THAT SPARKLES
You know something, but I think I can't say it... Can I say it?
I have a ViralataFunk with the shape of nudes.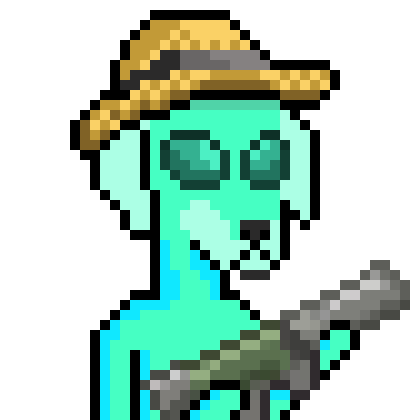 Completely naked, with an Argentinian caressing paw, the style of an agroboy and the face of the ET Bilu 😏
Where? On the blockchain itself.
I'm going to be very honest about the question of Brazilian NFTs launched so far: I really like being able to choose the pre-minted NFTs that I'm going to buy, but the fact that ViralataFunks are minted by a random algorithm is a matter of status, got it?
There's a whole preparation when you mint a ViralataFunk. What happens: a whole community tries to buy only the 10,000 NFTs and if you are not careful, you end up without... Which is something that draws attention in the Blockchain and in Telegram and Discord groups, right, especially because you have a chance to mint a super rare NFT and multiply your investment several times if you're lucky.
Look at the value of ViralataFunk if it reaches X% of the marketcap of other top NFT projects:
BAYC: (X% x 979,821.28 ETH)/10.000 VLFCBs = $2588.80
- 1% = $2588.80
- 10% = $25888.00
- 100% = $258880.00
CryptoPunks: (X% x 800,000 ETH)/10.000 VLFCBs = $2113.80
- 1% = $2113.80
- 10% = $21138.00
- 100% = $211380.00
Cool Cats: (X% x 85,000 ETH)/10.000 VLFCBs = $225.11
- 1% = $225.11
- 10% = $2251.12
- 100% = $22511.20